SSA Snowboard Pathway Programs
Free Ride | Free Style | Park | Slope Style | Race SBX
Hotham Snowboarders Inc. runs a number of different Programs as well as Private Coaching
By registering with Hotham Snowboarders Inc. you can participate in any of our programs.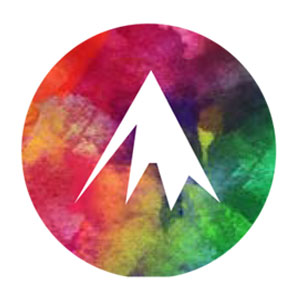 The first glimpse of Hotham as you drive through picturesque towns sets the scene for a classic winter holiday…
Latest News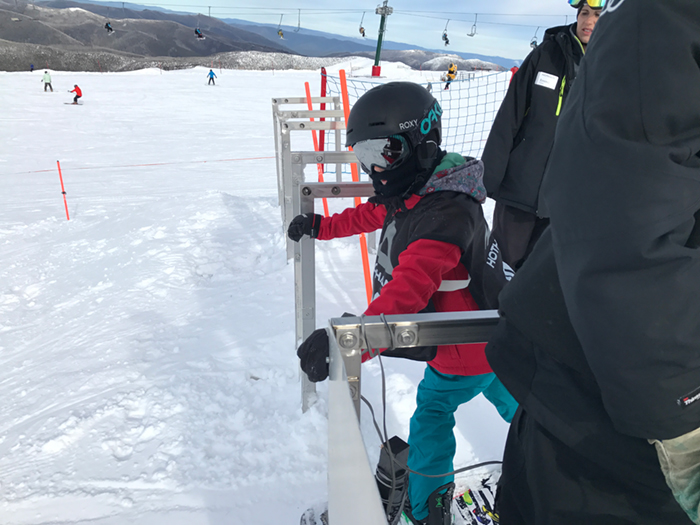 HSI Crew Are Race Ready
Out athletes have been training throughout the school holidays and weeks proceeding in readiness for the season Race event Calendar. Under direction of our Level 4 qualified head coach Mr.Jon Steel our HSI crew are in fine form on the course, in the park and free...
Read More
Events Calendar
There are no upcoming events to display at this time.