Hotham Snowboarders Coaches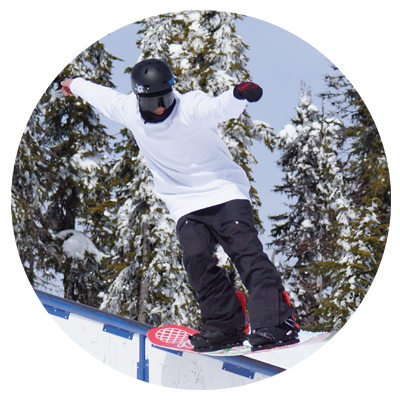 Nate Reis
Coach at Hotham Snowboarders Inc.
Hey my name is Nate Reis and I've been snowboarding for 9 years. This is my third winter at Mt Hotham and I'm thrilled to be riding with the HSI team. In the past I have instructed and coached both in Australia and overseas. Most recently I have been involved with Big White's Freestyle Team in Canada acting as their Head Coach. I am passionate about improving kid's snowboarding both in a competitive environment as well as helping them with their personal accomplishments. Bring on winter 2017!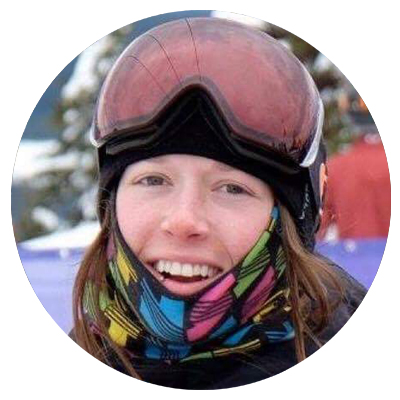 Terra Dactyl
Coach at Hotham Snowboarders Inc.
My name is Terra I have been Coaching/Instructing since I was 17 years of age between Australia and Canada with a total of 12 seasons experience. This will be my 8th winter at Mount Hotham and can't wait to get back, it's going to be a great season ahead of us with HSi! I'm currently working with the North Shore Snowboard Team in the northern hemisphere season, with our main discipline as Freestyle. Snowboarding is a deep passion of mine and I look forward to developing the athletes as competitors working towards short term and long term goals in their athletic careers.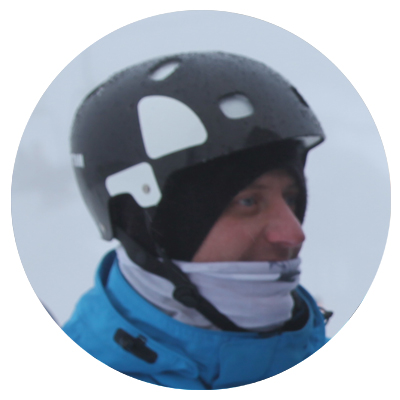 Allie Coates
Coach at Hotham Snowboarders Inc.
Hey my name is Allie Coates and I have been following seasons for going on 27 seasons. Glenshee Scotland, Copper Mt and Bear Valley USA, Niseko Japan for majority of the time working as an Instructor and Supervisor in various Ski Schools. I have branched out and ridden many resorts in these areas and more over this time and have seen some amazing things. Hiking and Riding into Mt Yotei Volcano being one among many great memories. I am very passionate freestyle rider and worked hard to progress my riding over the years with only a handful of friends when i was young to help progress. Having to discover and break down many things using a mixture of personal experiences, APSI and other systems training, tips from friends at all skill levels and draw all aspects of knowledge in and learn from to progress. Blending all this has given me many variations of my own tricks and tips to freestyle riding I have been happy to pass on and enjoy watching help progress the next generations of snowboarders. Racing and competing in events speeding down banks or gates with friends and rivals is also a great rush. I get a great kick out of it just as much as freestyle. Skills from racing and riding hard at speed I have learned have all been just as useful to me along the way. I love all challenges and racing has definitely been a huge part of my life. Understanding race techniques and how your body works in these situations has been just as helpful to me in freestyle as it has race and visa versa. Snowboarding is an amazing thing that allows me to forget everything around and truly feel free from life and its stresses. Being able to teach and help others feel this is indescribable. Shakka Bra!!!!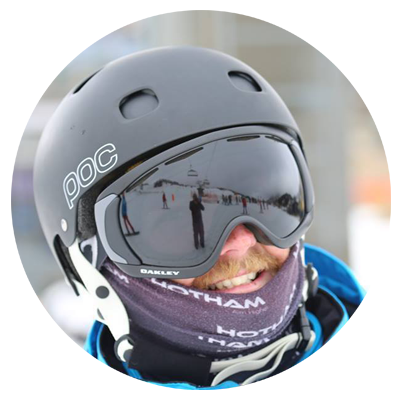 Jon Steel
Coach at Hotham Snowboarders Inc.
My name is Jon Steel and I'm from Newcastle, England.
I have been instructing & coaching snowboarding and skiing for 9 years. My experience includes multiple winter seasons from Australia, New Zealand, Canada and Japan. I am extremely excited to be overseeing the HSi programmes this year as Head Coach. I have been involved with HSi athletes for the past three winters in Hotham. Travelling, coaching and mentoring them to multiple podiums and personal bests in local, state and national competitions. I am looking forward to another busy and prosperous winter with all HSi athletes and I'm excited to see more progress with our rider's personal progression and competition success.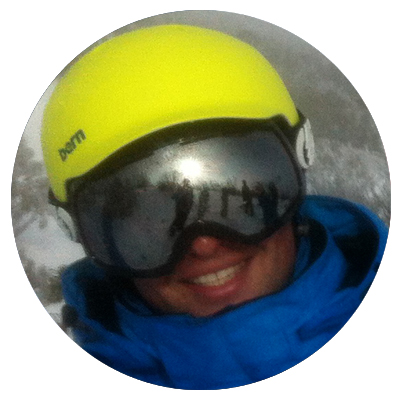 Tom Burdekin
Coach at Hotham Snowboarders Inc.
Hello! My name is Tom and I am the current President for Hotham Snowboarders Inc. This is my second year as Club President and I look forward to what the future holds for our Athletes. I have been an active Coach for over 14 years with a total of 17 working winters between Australia and Canada. I have run multiple developmental teams coaching my athletes to succeed, and better themselves as snowboarders in their chosen disciplines. I come from a racing background having competed in multiple SBX, GS and banked slaloms events in Australia and Abroad. With a strong coaching team that base's its programs on individual growth and building on a greater understanding for bio mechanical movements I believe our team will achieve great things.